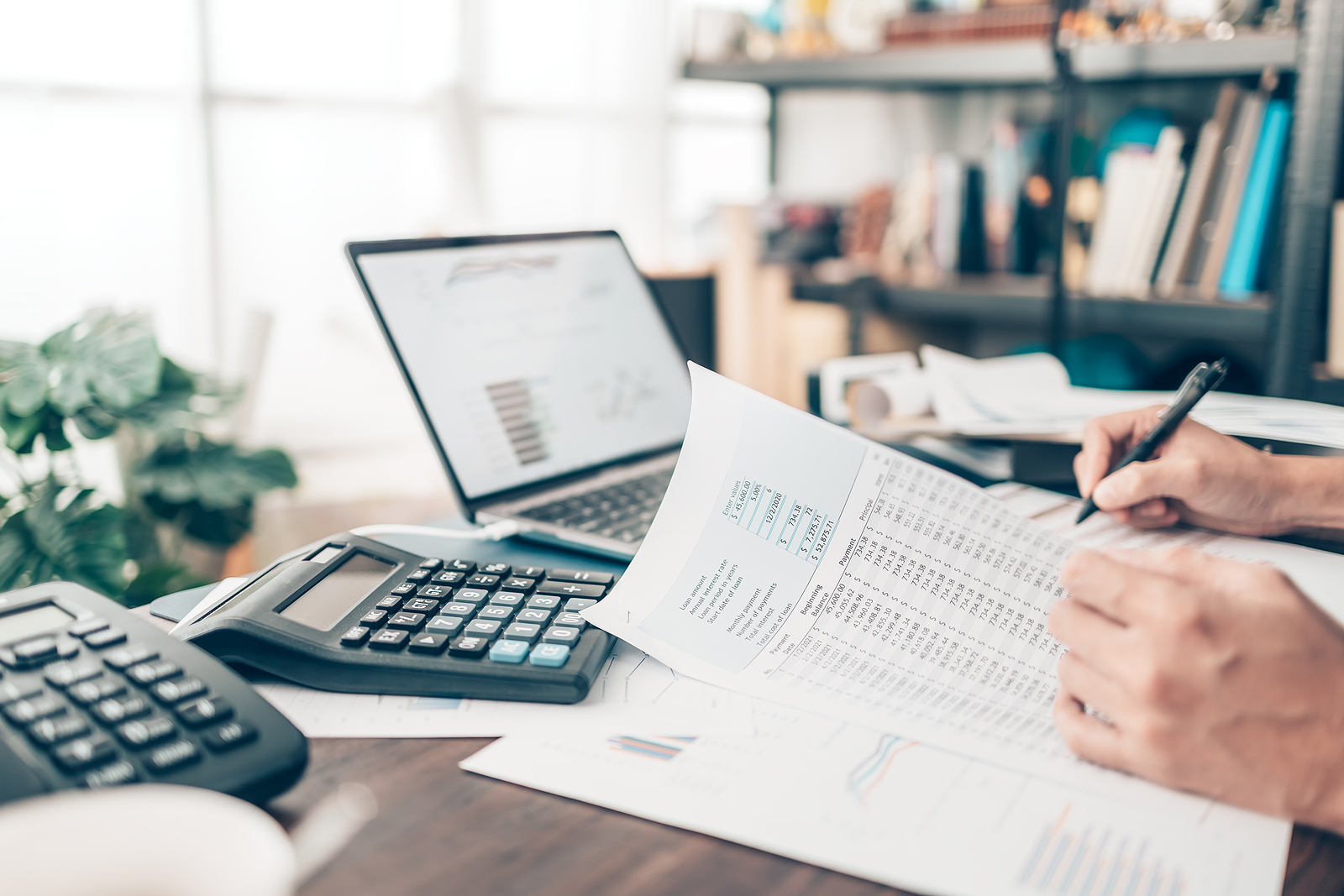 NGH Group CEO Nicholas G. Himonidis will be a featured speaker at the 2022 Divorce Conference sponsored by the American Academy of Matrimonial Lawyers (AAML) and Business Valuation Resources (BVR). The annual event focuses on the most pressing issues facing the divorce valuation discipline.
Himonidis, a legal, forensic, and cryptocurrency expert with multiple certifications, will advise attorneys on how to collect and use digital evidence in family law cases without exposing themselves to liability. As an attorney and licensed private investigator, he also educates attorneys on how and where divorcing spouses can hide digital assets.
The three-day conference will take place September 18-20, 2022, in Las Vegas.
Learn More