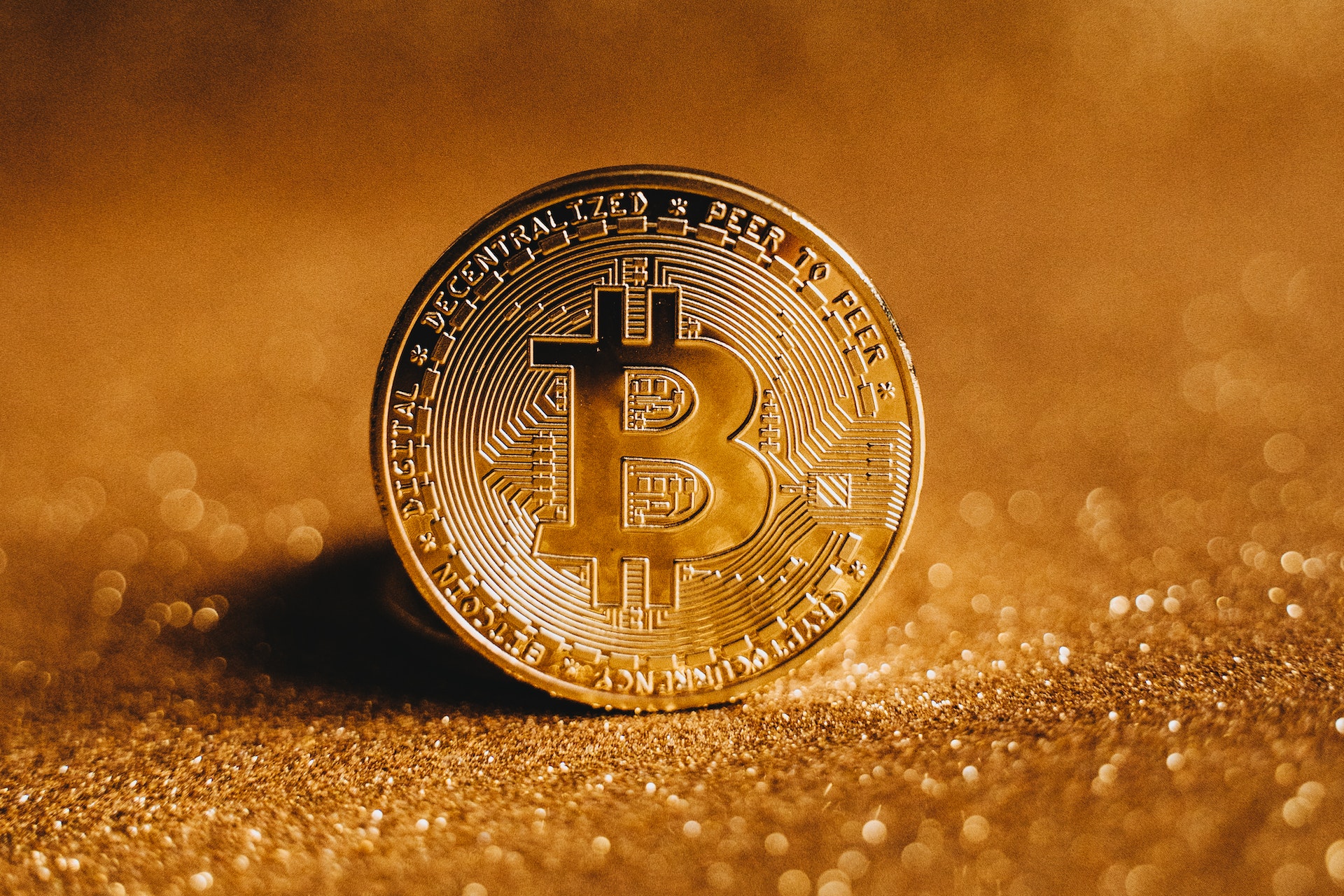 Unlike other assets, which can generally be identified and accessed with appropriate documentation, cryptocurrency differs fundamentally from a "custody and control" point of view.
Cryptocurrency cannot be transacted or "controlled" without the private key(s) associated with the wallet/address where it is stored. Assuming you even know the crypto exists, without these keys, all the certified legal documentation in the world confirming a client's "rights" to a store of cryptocurrency won't help the client gain access if the crypto is stored outside of a brokerage or exchange, in a non-custodial private wallet.
So how does a testator or creator of a trust make a provision to pass on those private keys and related information about cryptocurrency after their death while maintaining the security and control of those assets during their lifetime? Frequent news stories about stolen or hacked crypto assets attest to the difficulty of this challenge.
NGH Group CEO Nicholas G. Himonidis, a certified expert in cryptocurrency and an attorney himself, will answer these questions and many others during a continuing education class for the Estate Planning Council of Suffolk County, Inc. The program will present effective, practical strategies for assisting clients with this unique asset class as part of an estate or trust from a "custody and control" perspective without compromising the security of the asset itself during the client's lifetime.
The session is scheduled for 5:30-7:30 p.m. on Wednesday, October 19, at the Bijou Restaurant in Melville, N.Y.
For more information or to register, visit the council's website.