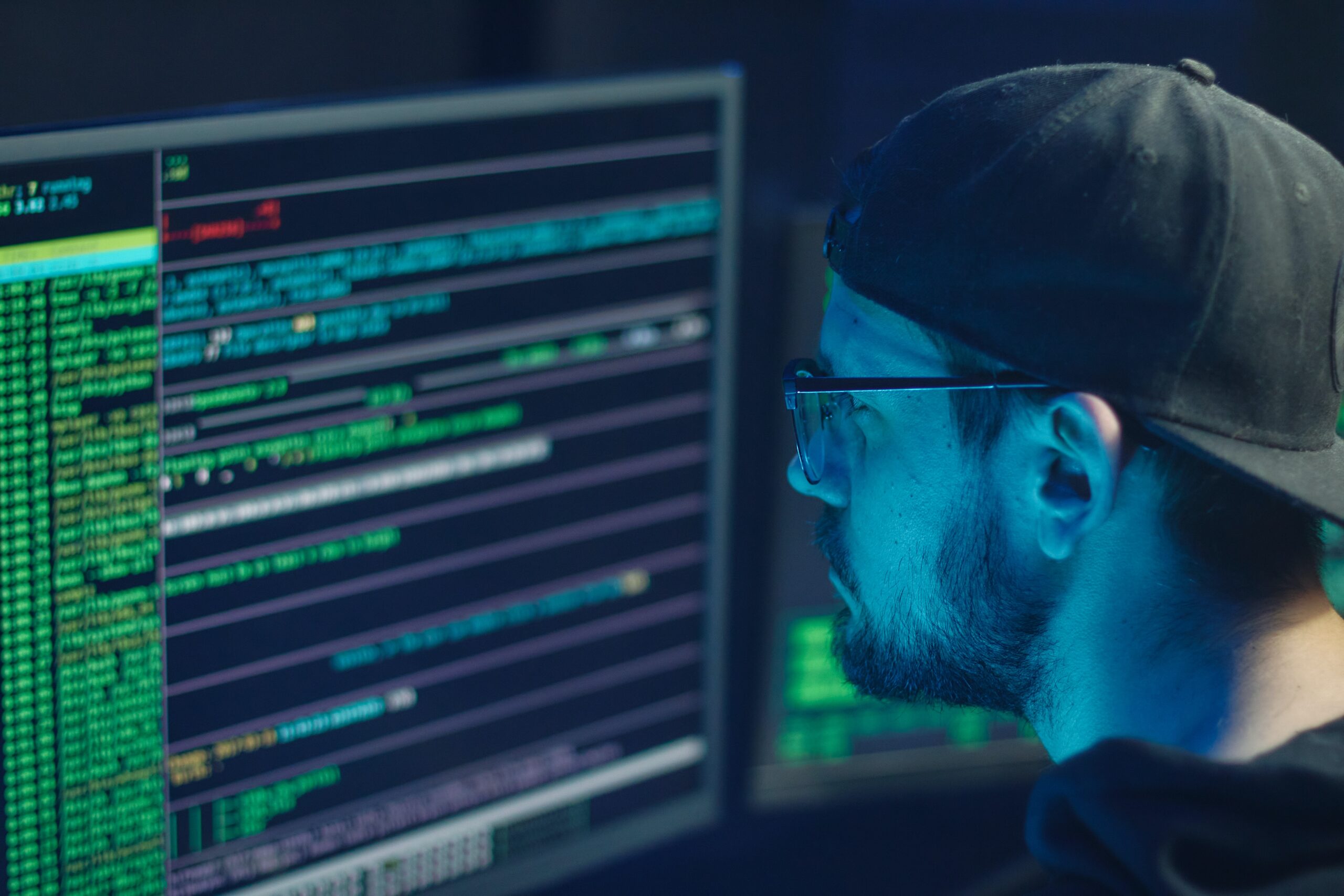 In an exclusive interview, NGH Group CEO Nicholas G. Himonidis shares insights on digital investigations, his passion for what he does, and industry trends and predictions.
Host Ronnie Deaver featured Nick on the Evolving with The Times (Family Lawyer Edition) podcast. During the one-hour program, Nick takes a deep dive into:
How he got started in the private investigation industry
What technology keeps him up at night (and should worry you, too)
Why you should always keep a physical copy of important documents
How the legal industry must change to keep up with rapidly evolving technology
Filled with critical insights from an expert in the law, private investigations, and technology, this podcast is a master class.