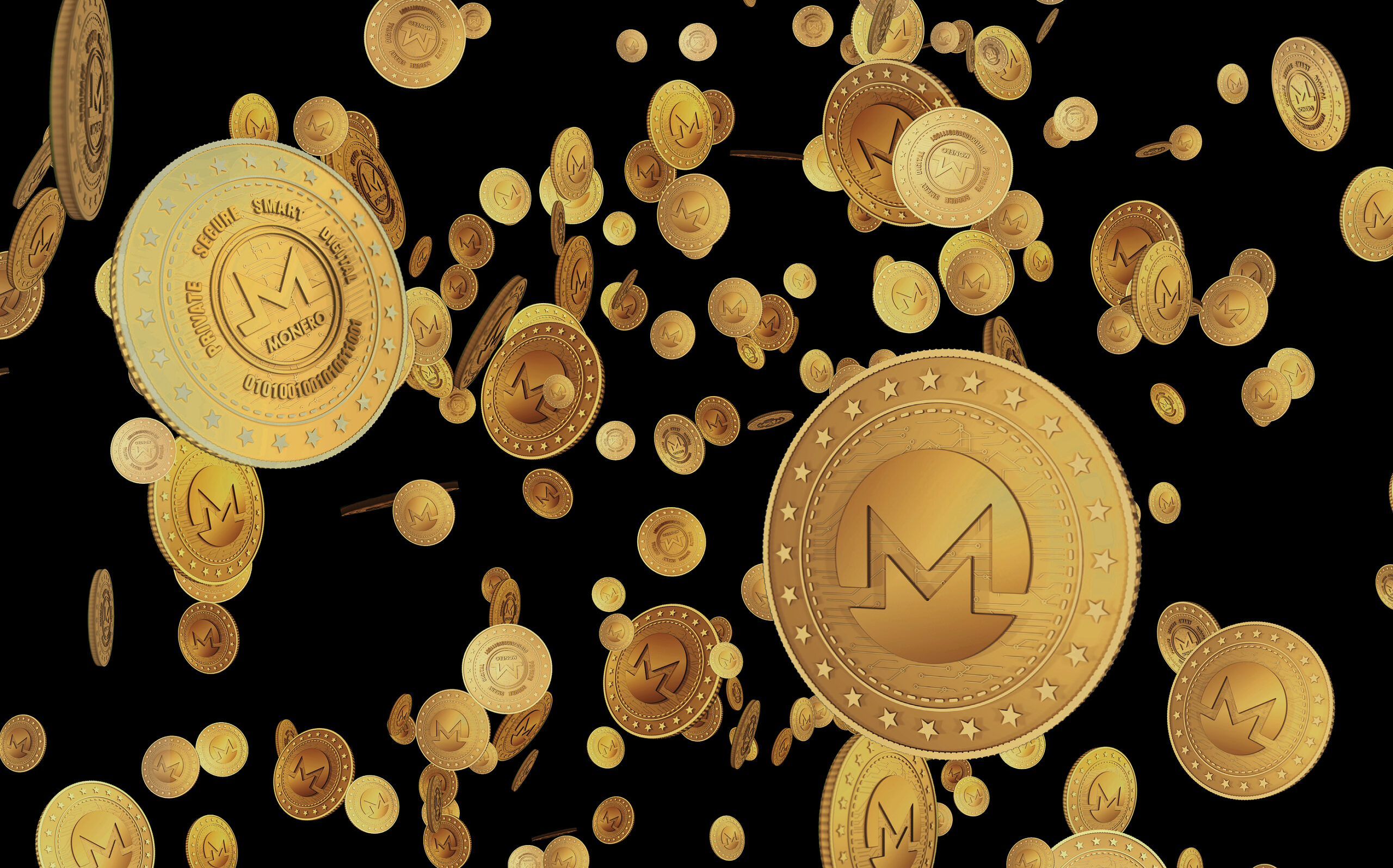 When the New York Times needed an expert for an article on divorcing spouses hiding assets using cryptocurrency, they contacted NGH Group CEO Nicholas G. Himonidis. The attorney and cryptocurrency forensics expert shared several instances of finding crypto assets hidden by divorcing spouses.
A forensic search of one laptop found $700,000 in the privacy coin Monero in a hot wallet. When asked about it, the spouse feigned surprise at the wallet's existence.
When his wife filed for divorce, another man transferred millions of dollars to digital wallets and blockchain-based smart contracts before fleeing the United States.