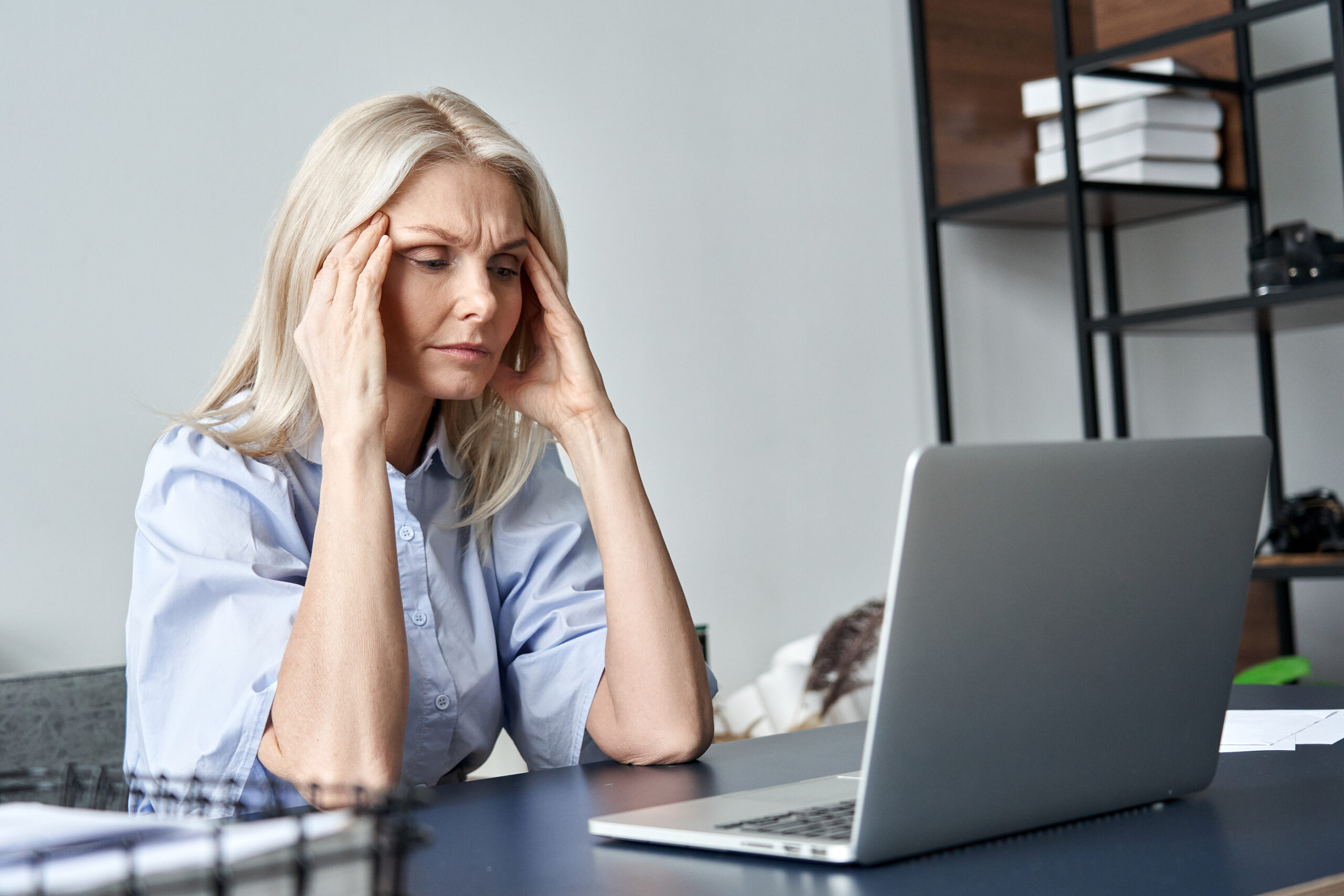 The Nassau County Bar Association will feature NGH Group CEO and President Nicholas G. Himonidis, J.D., CFE, CCFS, CCFI, as the guest speaker at their September 13, 2021, meeting in Mineola, N.Y. Nick will update members on legal issues that arise when litigating spouses attempt to access each other's digital communications.
When spouses try to access their partner's texts, emails, social media posts, and other electronic communications in a divorce or custody battle, they can potentially face significant civil and criminal liabilities. Nick will brief members on the latest federal and state laws, as well as recent court cases and the liabilities that attorneys may face.
Many spouses may believe that their relationship makes it legal to access their partner's electronic communications, but being married to someone doesn't give them the legal right to intercept those communications.
Not only can spouses face significant criminal and civil liabilities, but so can their attorneys.
To request Mr. Himonidis as a speaker on this or other topics, call (516) 621-6500 or send an email.