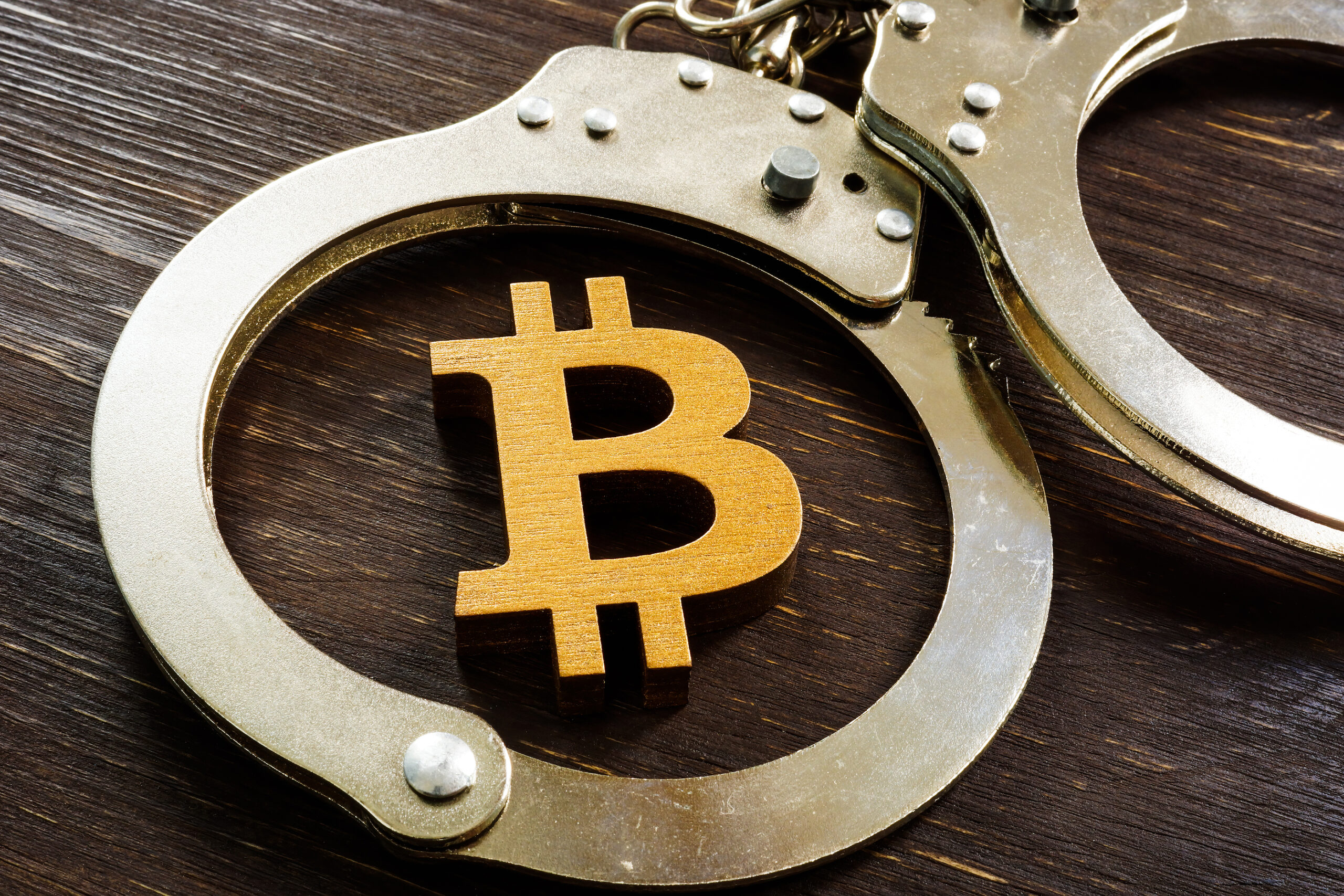 The New York State Society of CPAs (NYSSCPA) has invited NGH Group President and CEO Nicholas G. Himonidis to join a panel discussion on Cryptocurrency Fraud, Forensics, and Investigation during the organization's November 8 webcast. Nick will be joining a panel with Pamela Clegg of CipherTrace, a well-known blockchain forensics firm, and Don Fort of Kostelanetz & Fink LLP, Immediate Past Chief of the IRS Criminal Investigation Division.
Attendees will learn the latest laws regarding cryptocurrency and related fraud, as well as how forensics can uncover "hidden" cryptocurrency. Panelists will also discuss recent court cases about the legal and illegal uses of cryptocurrency.
Nick is a frequent speaker at accounting, legal, and technical conferences and seminars. His background as both a lawyer and cryptocurrency/technology expert make him uniquely qualified to address multiple issues regarding cryptocurrency.
To request Mr. Himonidis as a speaker on this or other topics, call (516) 621-6500 or send an email.