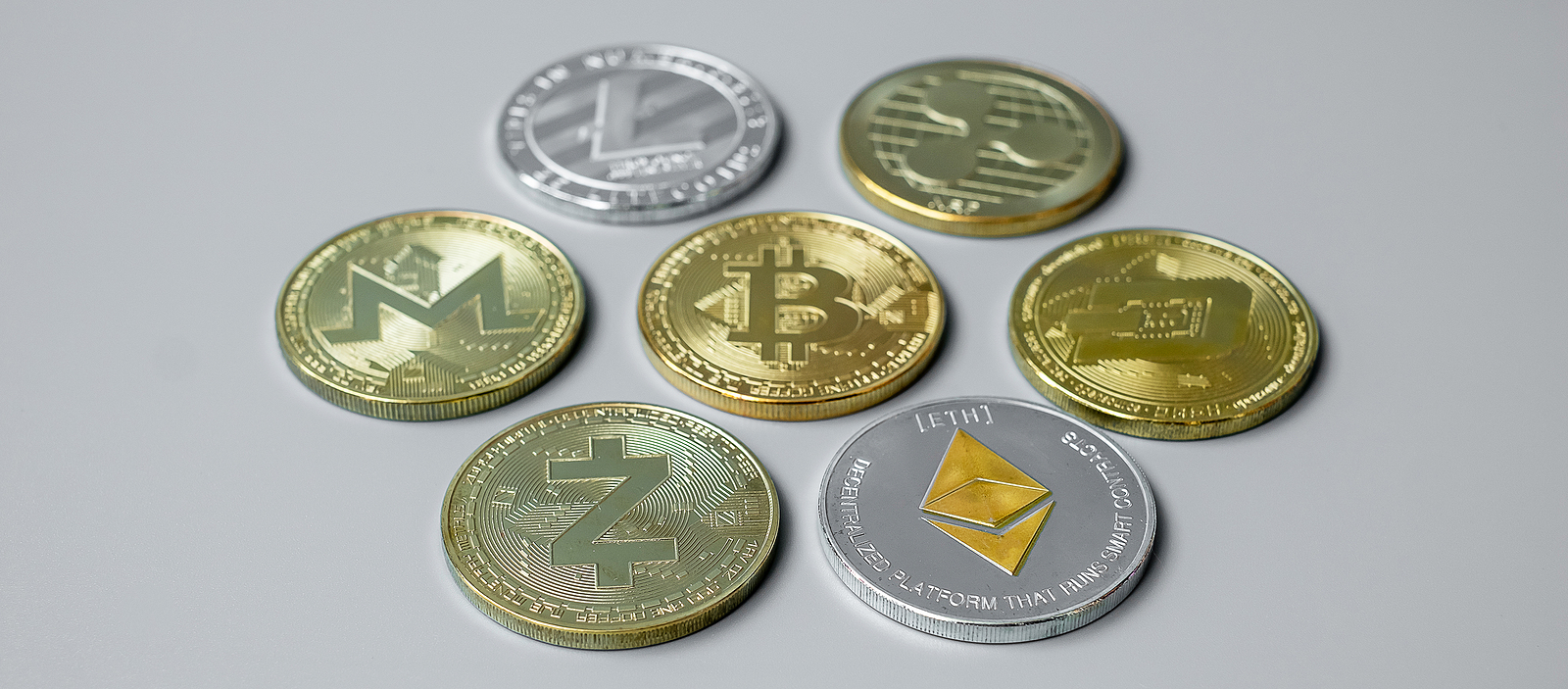 NGH Group President and CEO Nicholas G. Himonidis shared his cryptocurrency expertise  with the Erie County Bar Association on September 14, 2021. His online presentation on how to find and track cryptocurrency in divorce litigation was part of the group's continuing education program.
Divorcing spouses are increasingly using Bitcoin and other cryptocurrencies to hide assets and to conduct "secret" transactions. In his presentation, Nick educated attorneys on the benefits of digital forensics when accessing the spouse's electronic devices and examining blockchain transactions.
He also explained the types of "wallets" a spouse may use to hold and hide cryptocurrency, how cryptocurrency exchanges work, what documents are available for attorneys to pursue, and the critical differences between "peer to peer" vs. "exchange based" cryptocurrency activity.
The presentation featured practical tips that attorneys can use in their own practices right away.
To request Mr. Himonidis as a speaker on this or other topics, call (516) 621-6500 or send an email