Cryptocurrency Investigations and Blockchain Forensics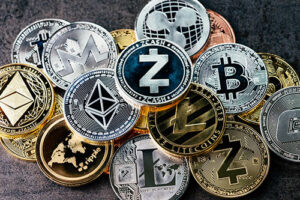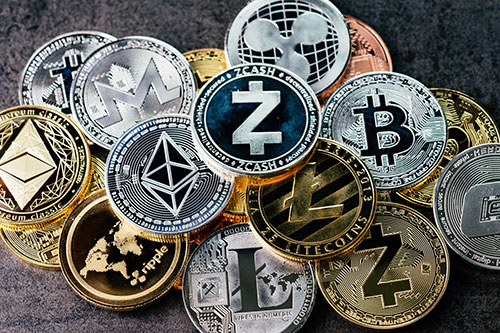 Is cryptocurrency being used to shield assets? Do you need to verify the amount and source of Bitcoin or other crypto funds someone claims to have? Is cryptocurrency being used to transfer funds anonymously or for illicit purposes?
More than $25 billion worth of Bitcoin changes hands every day. Cryptocurrencies are used to transfer funds from person to person—anywhere in the world—within minutes, without the involvement of financial institutions, and without any government regulation, on a prima facie anonymous basis.
Led by a Certified Cryptocurrency Forensic Investigator with years of computer forensic and financial investigation experience, the NGH Group conducts bespoke investigations and analysis of cryptocurrency holdings and transactions, including investigations to unmask the people and entities connected with transactions.
Unlocking the Mysteries of Cryptocurrency
Assets were once hidden in safe deposit boxes. Ransom was demanded in unmarked bills. Funds for business transactions were held by reputable financial institutions.
In some cases, they still are. But today, divorcing spouses can easily hide assets in Bitcoin, as well as Ethereum, XRP, Ripple or one of over 3,000 other cryptocurrencies (altcoins). Hackers demand ransomware payments almost exclusively in Bitcoin. Parties to business transactions offer payment in Bitcoin.
Do you suspect a spouse of concealing assets using cryptocurrency? Do you need to verify the legitimacy of cryptocurrency offered as payment? Are you thinking of paying ransomware demands in Bitcoin? If you need to unravel any cryptocurrency mystery, contact the NGH Group.
Pulling Back the Crypto Curtain
Bitcoin and other cryptocurrencies are stored and transmitted using blockchain, a distributed, decentralized ledger system. Rather than storing information in one central location like banks, data on blockchains "live" on many servers around the world and is updated constantly.
While many cryptocurrency blockchains are publicly available, and contain vast information about the transactions, they do not include the identities of the participants. Because no centralized authority stores that information, identifying the owners of Bitcoin and other cryptocurrency addresses/accounts can be very difficult—but it is possible in many cases.
Using specialized forensic and investigative tools and methodologies, the NGH Group can trace funds across blockchains, determine where the funds came from and when, and sometimes identify the parties involved and other cryptocurrency funds they control. In short, we can peel away the layers of obfuscation built into cryptocurrency ecosystems to uncover the information you need.
Experts in Investigations, Forensics, Law, Tech and Crypto
Nicholas Himonidis is a Certified Computer Forensic Specialist, Certified  Fraud Examiner, and Certified Cryptocurrency Forensic Investigator, who has been appointed by the New York State Supreme Court as a cryptocurrency forensic expert. With more than 30 years of investigative experience and 16 years of experience in computer forensics, he has taught and lectured on cryptocurrencies and blockchain investigations to many organizations, including:
Nassau County Bar Association
National Association of Divorce Professionals
New York State Society of CPAs
New York State Bar Association
St. John's University School of Law
Brooklyn Bar Association
Westchester County Bar Association
American Bar Association
Society of Professional Investigators
Long Island Tax Professionals Symposium
International Association of Internal Auditors
CPA Academy
Association of Certified Fraud Examiners