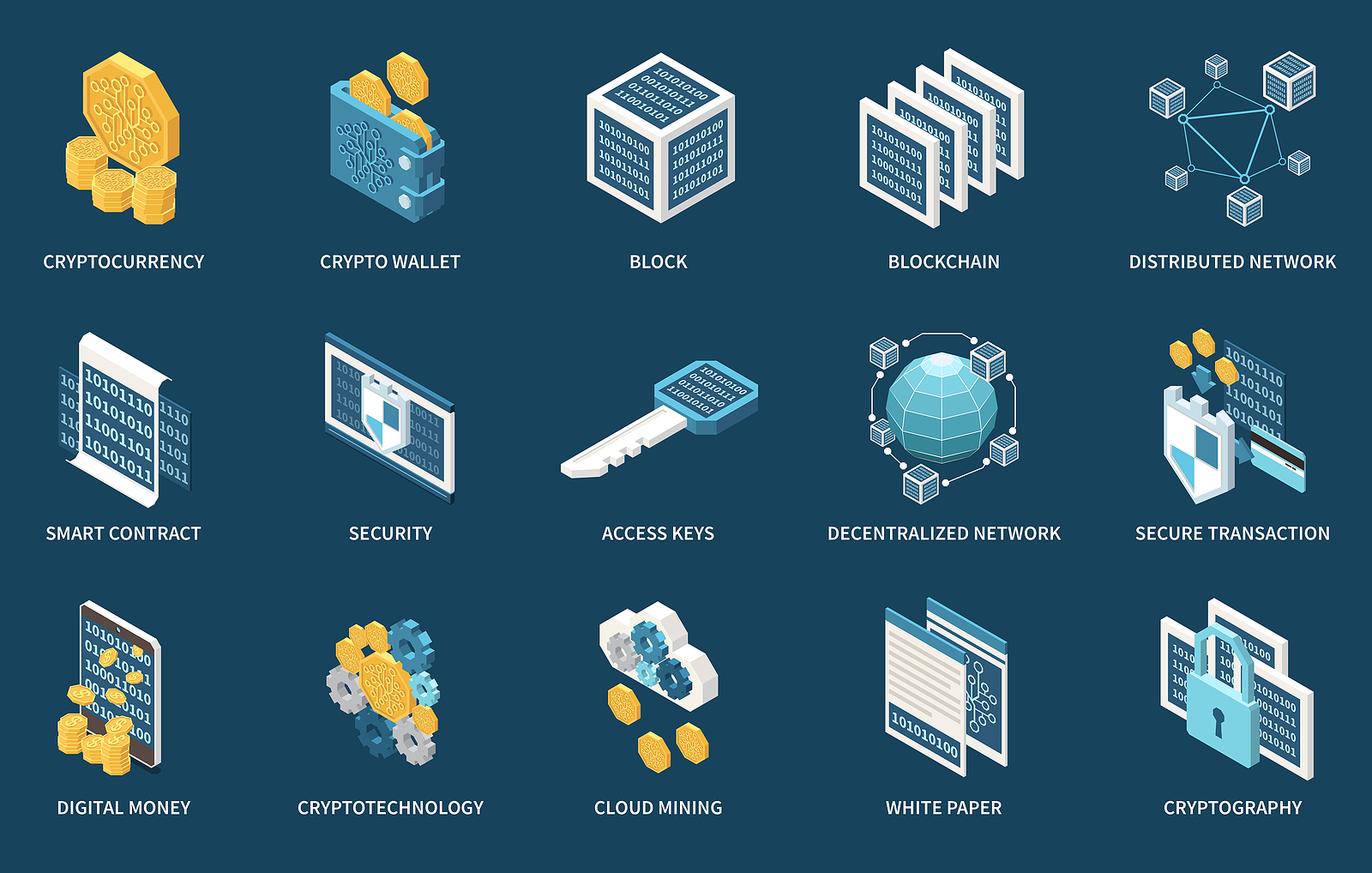 On May 20, CNBC published an article on the challenges of tracking down cryptocurrency in divorce cases. Titled "A husband hid $500,000 in bitcoin during a divorce—and got busted by a crypto hunter," the article includes insights from divorce attorneys, financial advisors, and cryptocurrency forensic investigators, including NGH Group President Nicholas Himonidis.
As licensed private investigators specializing in high-tech investigations, including computer forensics and cryptocurrency/blockchain forensics, the NGH Group has firsthand knowledge of how the cryptocurrency landscape continues to evolve. No longer just hunting down undisclosed bitcoin, the NGH Group conducts comprehensive cryptocurrency forensic investigations to locate and trace many forms of cryptocurrency and NFTs across multiple blockchains, providing critical evidence to attorneys and their clients.
"There's not just a couple of blockchains to worry about anymore. There's hundreds and hundreds of coins out there on their own little independent blockchains," said Himonidis, who serves on the New York State Bar Association Task Force on Emerging Digital Finance and Currency and is co-chair of the Nassau County Bar Association Cyber Law Committee.
The NGH Group is one of very few private firms with access to—and certified in the use of—Chainalysis Reactor, one of the most powerful cryptocurrency forensic tools available. Tools like Reactor and Chainalysis Storyline allow the NGH Group to track cryptocurrency and NFTs across multiple blockchains and remain on the cutting edge of identifying and tracing crypto assets.
Read the full CNBC article here.