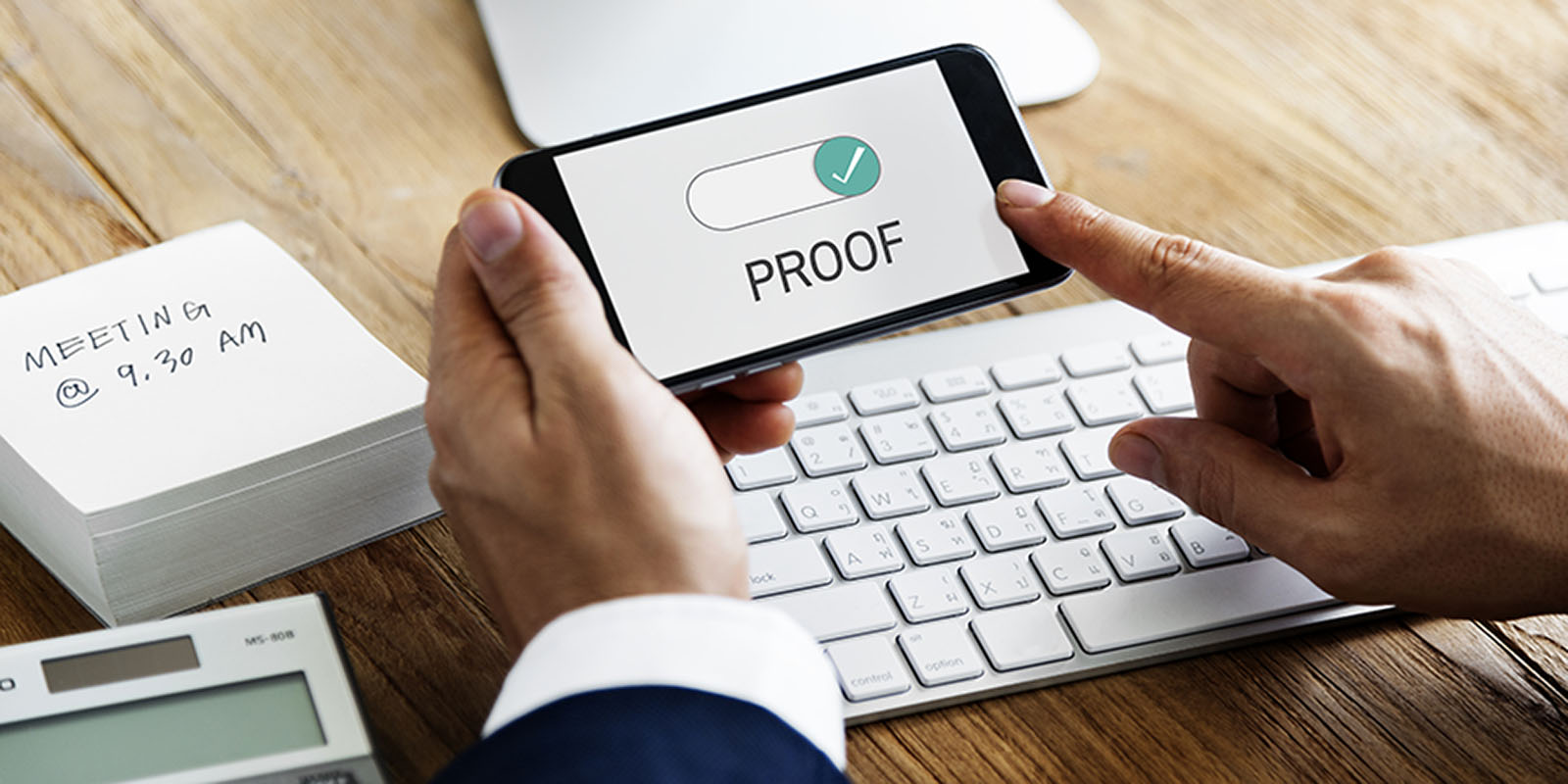 NGH Group CEO Nicholas G. Himonidis will be a featured speaker at the "2023 Conference on Advanced Issues in Child Custody: Evaluation, Litigation, and Settlement," held at the Capital Hilton in Washington, D.C., on September 28-30. The event is co-hosted by the American Academy of Matrimonial Lawyers (AAML) and the Association of Family and Conciliation Courts (AFCC).
Mr. Himonidis will lecture on "Authentication of Digital Media in Child Custody Cases: Checking the Evidence" on Thursday, September 28, and again on Saturday, September 30. His presentation will highlight how to determine whether digital evidence is reliable and legitimate, as well as how to review and authenticate data that will be admissible in court.
On Friday, September 29, Mr. Himonidis will join a panel discussion on "Technology and Evidentiary Issues in Child Custody Cases." This moderated event will address how child custody evaluators, attorneys, judges, and technology experts confront the issue of authenticity and the criteria used.
An attorney himself, Mr. Himonidis has been qualified in court as an expert witness in the field of Computer Forensics and the Authentication of Digital Evidence, and he was recently appointed Co-Chair of the Nassau County Bar Association Cyber Law Committee.
For more information or to register, please visit the conference website.